Jet Airways grounds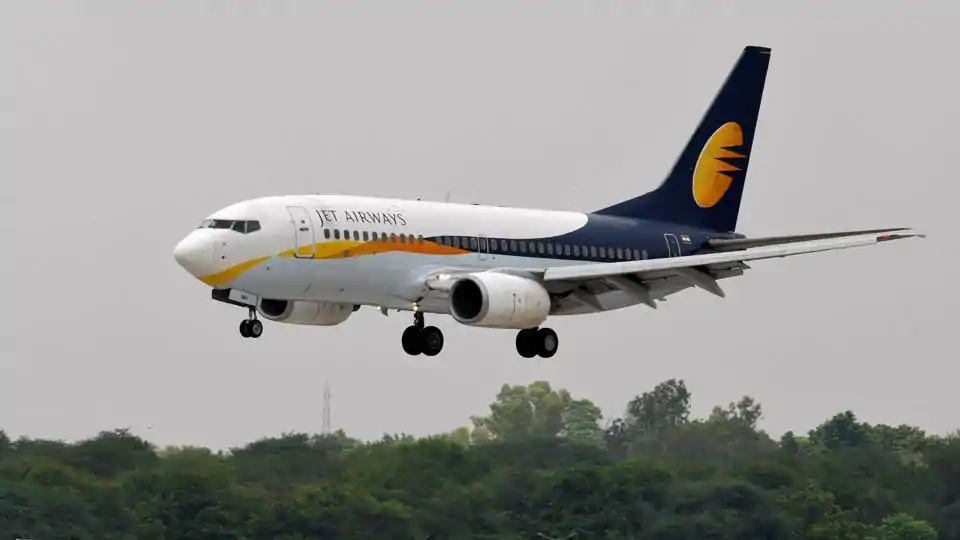 India's Jet Airways Ltd has grounded four aircraft after failing to make payments to lessors, in a sign that leasing firms are losing patience with the heavily indebted carrier.
The airline, India's second-largest by market share, did not name the leasing firms involved, nor clarify whether the groundings were voluntary or forced. Jet Airways has a large fleet of mainly Boeing Co 737 jets which it sources from over 20 lessors.
"The company is making all efforts to minimise disruption to its network due to the above and is proactively informing and re-accommodating its affected guests," Jet Airways said in a statement to the Bombay Stock Exchange late on Thursday.
Jet Airways could not be reached for further comment outside business hours.