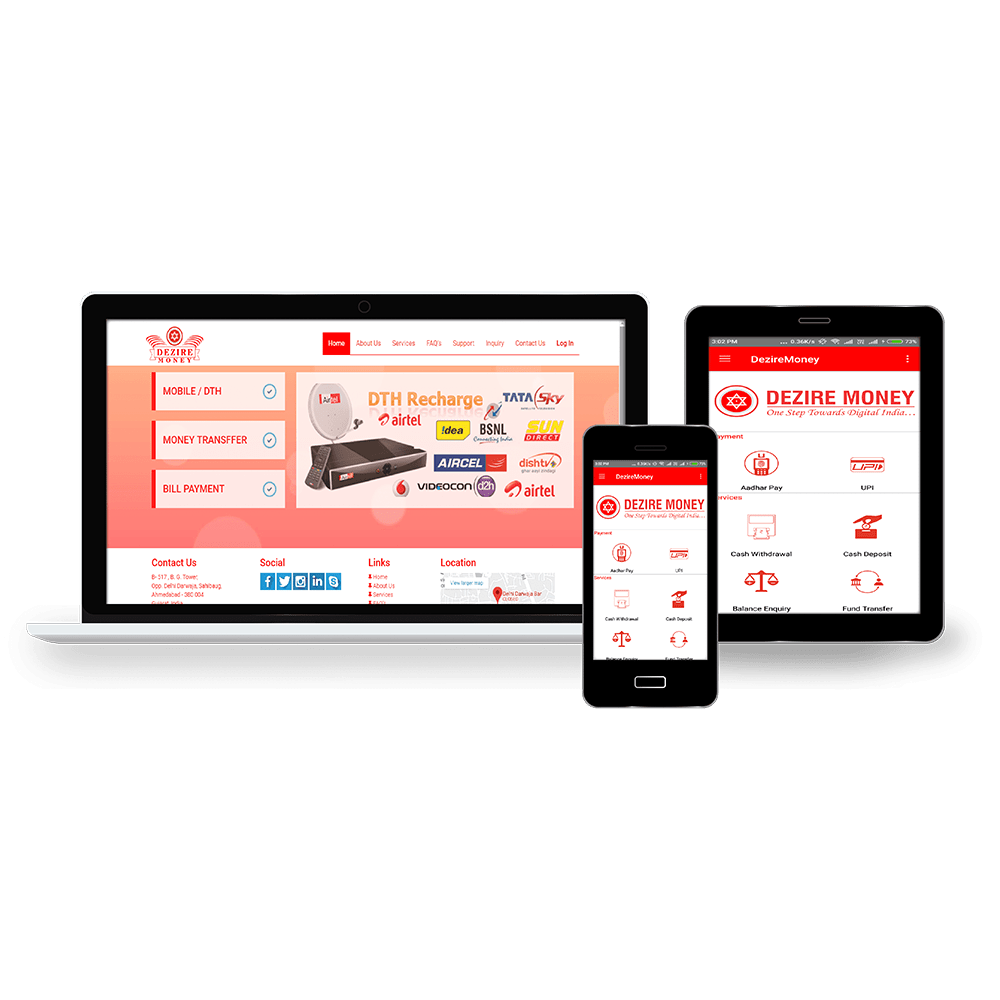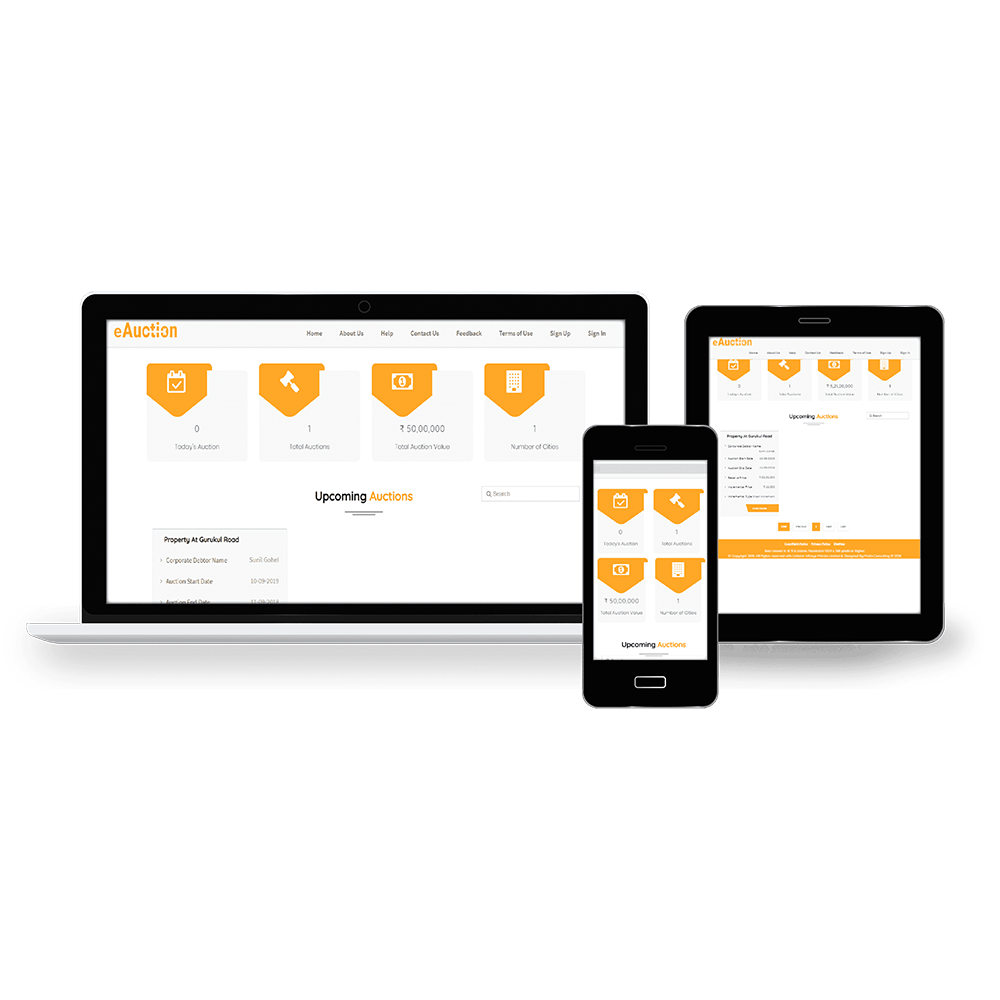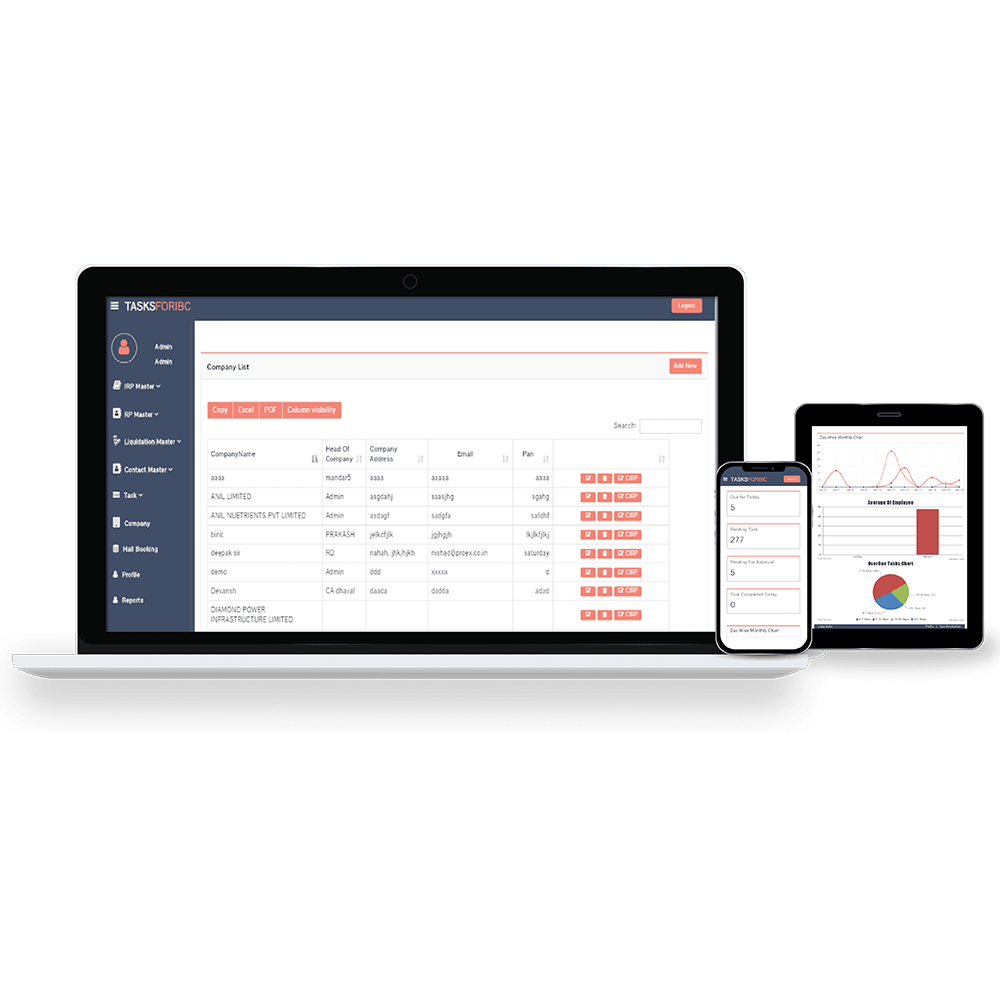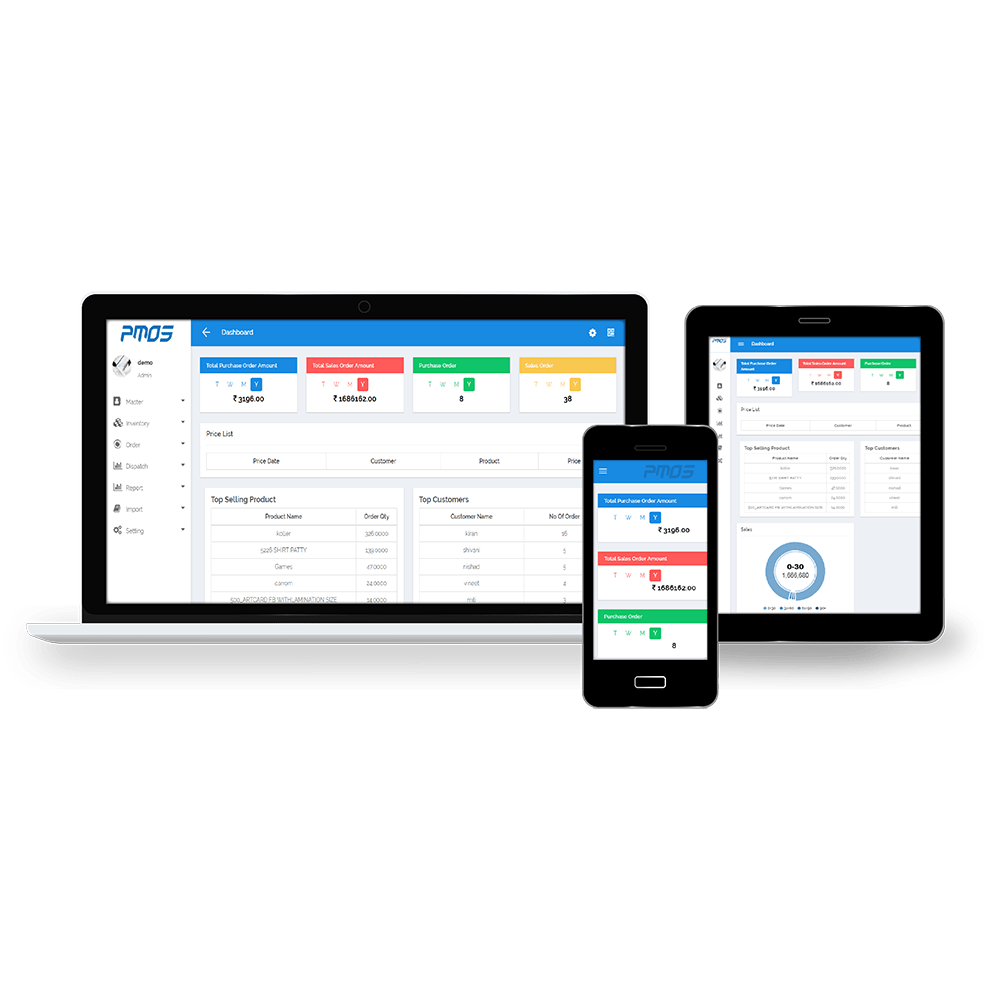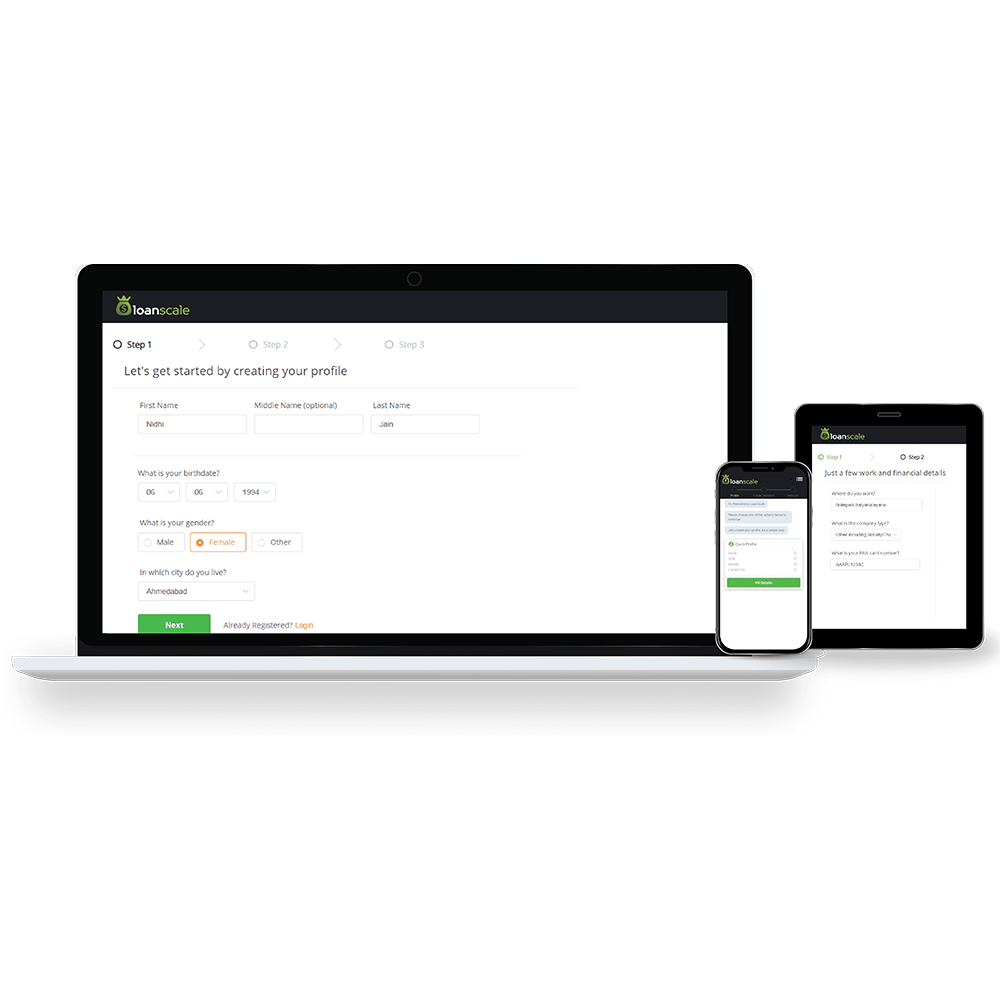 Aadhar Based Digital Payment Solution
Using the system provided by NPCI & UIDAI, we have created an application that enables farmers and rural entrepreneurs to get easy access of banking anywhere, anytime. Apart from carrying out money transfers and digital transactions, the app allows one to withdraw or deposit cash without any ATM facility through our correspondents at each location.
E-Auction
E-Auction is solution as mandate under Insolvency & Bankruptcy Code, 2016 for electronic auction on various resolutions to be voted upon by the members of Committee of Creditors. It is a trustworthy platform that meets the highest standard of transparency. It serves Indolvency Proffesionals, Banks and Bidders, in this digital era for bidding and negotiations.
CIRP Task Management System
This is a task management software for Corporate Insolvency Resolution Process (CIRP) developed by us for clients who carry out CIRP activities under the Insolvency and Bankruptcy Code (IBC), 2016. The platform enables our clients to execute the complex CIRP tasks in a sequential, unerring manner.
Purchase Management and Order System
We have created Purchase Management and Ordering Systems (PMOS) for our clients who wished to run Simple Ordering Systems for the B2C channel. We provided an effective way for companies to bring vendors and customers together on a reliable platform with logins available for every party.
Online Finance Portal
We have created an instant loan disbursement app for NBFCs and banks. The Customers can directly apply the loan on the portal and upload their data and documents to get fast approval. The Platform at the backend analyzes the data and with the decision matrix provides primary eligibilities to the customer and the respective managers