10 reasons why Digital Marketing will help your business grow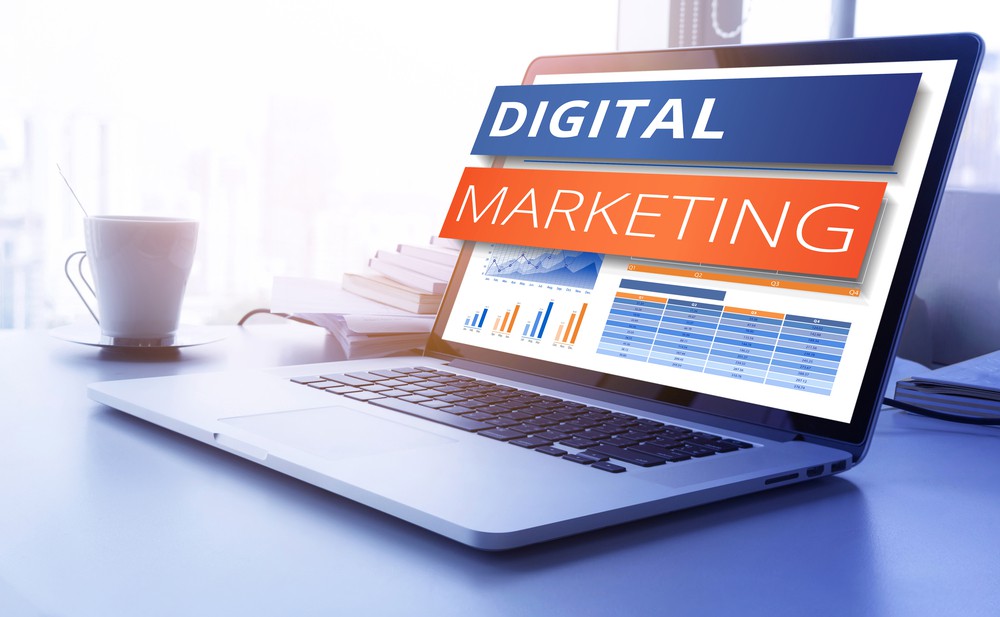 1) Amazing cost-effectiveness: Compared to traditional means of advertising, you can reach more audience with their convenience for a smaller hole in your pocket.
2) Social Media Frenzy: Platforms like Facebook and Twitter provide a large variety of audience with focused attention for a longer span and easier call to action.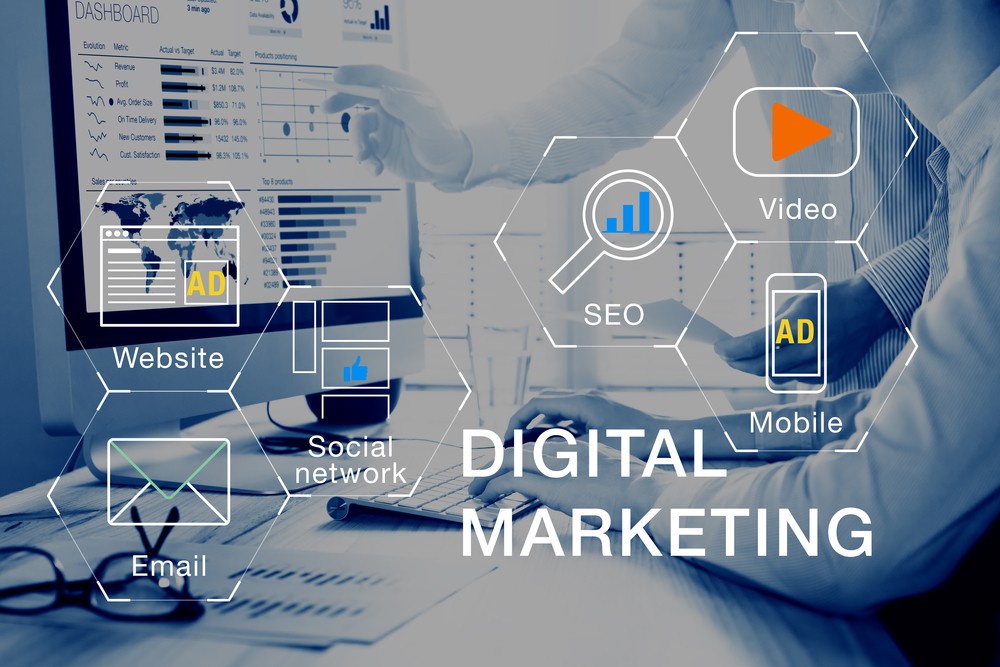 3) Huge applause for creativity: An intriguing and connecting piece of advertisement can go viral reaching thousands without you paying even a penny more for it.
4) Concentrated approach: Based on the age group, location, gender, etc. that you want to target, you can effectively direct your resources towards maximum conversions.

5) Mobile centric engagement: Newspaper comes along for moments, TV for minutes but Smart phone remains with your potential customer for whole day. Where would you like to converse?
6) Flexible and Easy to handle: Within few taps and clicks, you can upload, organize and handle your posts whenever you can from wherever you want to. You can manipulate its scale and scope as per needs and hopes.
7) Wide range of analysis options: Huge chunk of data will be available to make further plans and strategies. The information generated will be much more detailed than any other conventional options.
8) One stop-go for all information: An attractive website can create a great first impression that can lead to increasing interest in your business of your customer. Without bothering any employee of yours, all the details of your product can be gathered.

9) Level playing field: Attention catching info-graphics and eye amusing posters can result in more active engagements. Here, domination of large firms riding just on capital will be less and talent of even small companies will be respected.
10) Feedback loop: You can generate research surveys and float it out to create and design a new product. Not only that but the reviews and ratings after the customer used it can give you valuable insights instantly on how to make it better.