Does your website need Google Analytics?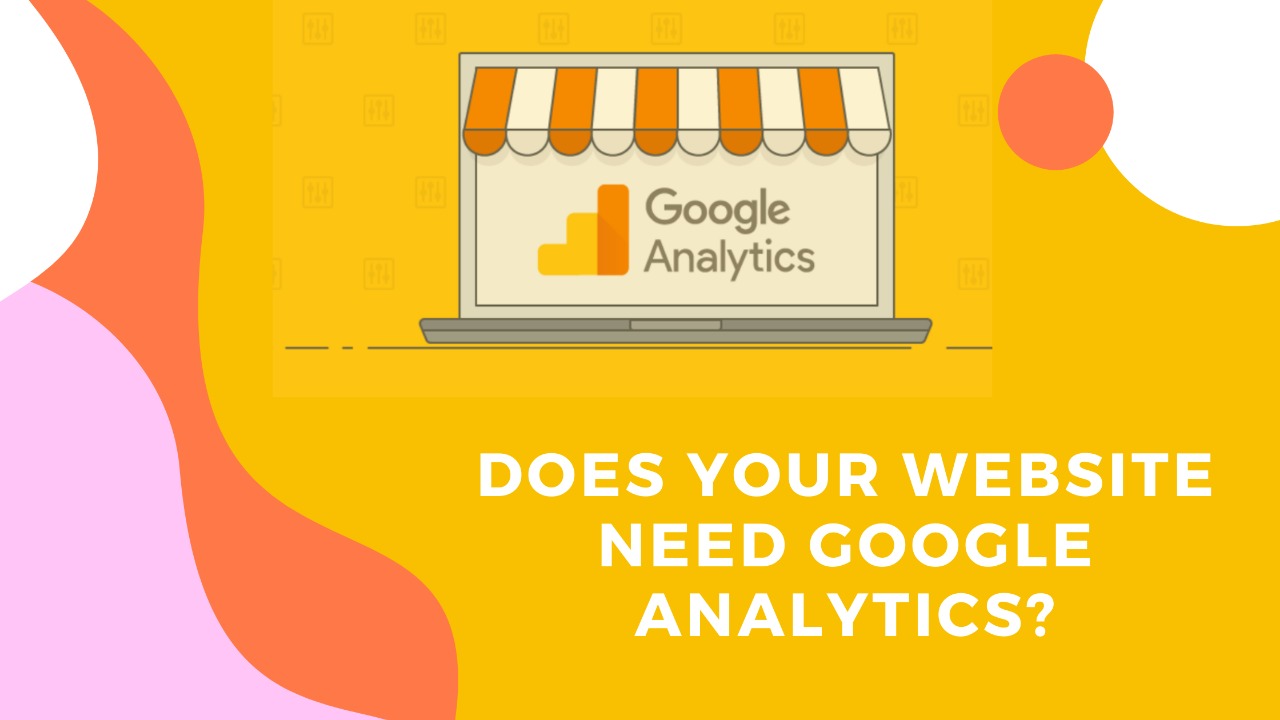 Web analytics have you ever heard this term before?
You might have heard but here is the brief about Web Analytics. It is the collection, measurement, and analysis of web data to optimize and understand web usage. Web analytics is not just a process for measuring web traffic but also is a tool for business and market research and also improves website effectiveness.
Let's discuss more about importance of web analytics
Web analytics is one of the important aspects of business processes. It helps you analyze your website's behaviour so that you can get to know if your website is performing well or needs improvement.
You might be thinking which tool can help you analyze your website?
There are many tools that you can use but google analytics is most popular and comes free. Google Analytics is a web analytics service offered by Google that tracks and reports website traffic, currently as a platform inside the Google Marketing Platform brand. It lets you measure your advertising ROI as well as track your Flash, video, and social networking sites and applications.
"According to W3Techs, Google Analytics is being used by 52.9 percent of all websites on the internet, more than 10 times the next most popular analytics option, Yandex Metrics"
Here are some of the reasons on why Google Analytics is preferred more over other analytics tools. Almost everyone automatically set up Google Analytics in every website design.
Reasons your website should have Google Analytics
Google does not charge a single penny from you for using Google Analytics. Also It provides you with important information, numbers and statistics that can maximize your website's performance.
Automatic Data Collection
Google Analytics does all the work for you hence reducing the time taken to gather the data into spreadsheets.
You can choose from the templates that Google Analytics provides or you can customize the report according to you. Starting from color to texture to background and icons that you want to display.
Bounce Rate is the percentage of visitors leaving the website after visiting only one page. The reason behind the high bounce rate could be that the website is not easy to navigate or the landing page is not attractive for them.
Analyzing which social media platforms to target
Social platforms are a great way to drive more traffic to your website. Google Analytics helps you to access or view which platforms are driving visitors to your site. This will help you select the best platform to advertise.
Google Analytics can do wonders to your business. It helps you with valuable insights that can be used to improve the performance of your website. Despite the fact that there are so many other analytics platforms, Google Analytics is a free highly relevant solution for managing the analytics of your website.