All you need to know about the new Section 269SU of the Income Tax Act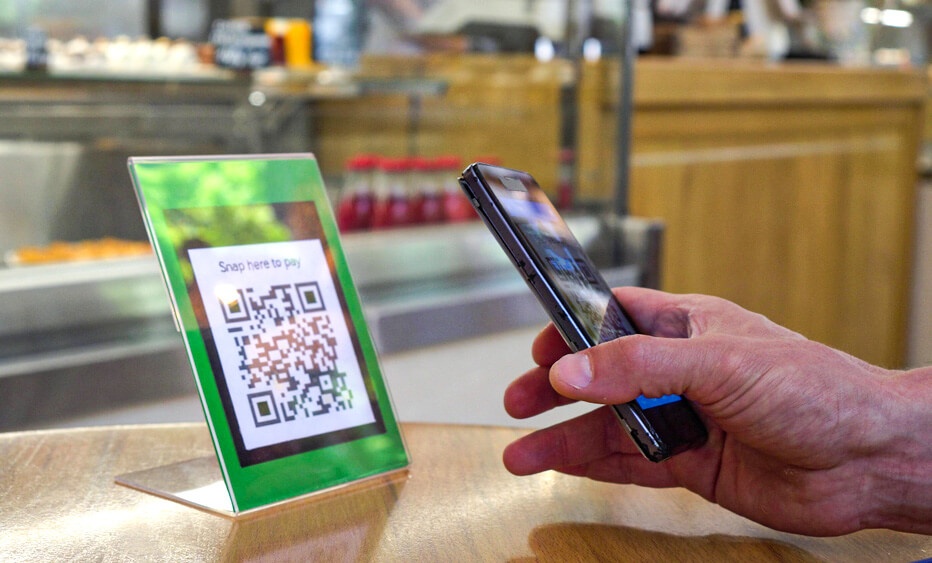 Section 269SU has been introduced by the government under Income Tax Act with an intention to promote cashless economy and digital mode of accepting payment. Section 269SU prescribes for accepting payment through certain electronic modes as prescribed in addition to other electronic modes.
Applicability of Section 269SU
Applies to every person carrying on business and whose turnover of the business exceeds ₹ 50 crore during the immediately preceding previous year
Effective Date of Enforcement Provisions
This section came in to effect from 01-11-2019, however the prescribed modes were notified on 30th December, 2019 which are applicable from 1st Jan, 2020. As per circular dt. 30th Dec, 2019 time given to equip yourself is 31-01-2020.

Implication & Modes of Payment under Section 269SU
Such business has to provide all facilities mentioned below for accepting payment through following electronic modes, in addition to the facility for other electronic modes of payments.
Such modes of payments are notified vide notification no. 105/2019 of CBDT dated December 30, 2019 are as follows:
Debit Card powered by RuPay
Unified Payments Interface (UPI) (BHIM-UPI)
Unified Payments Interface Quick Response Code (UPI QR Code) (BHIM-UPI QR Code)
Consequence of Non Compliance Of Section 269SU
Penalty of ₹ 5,000/- per day and will be effective from 01-02-2020 under section 271DB for failure to comply with provisions of section 269SU.
With the 31st January deadline looming, the best way for businesses to fulfill the notification would be by integrating with a payment platform like Dzire Money.
A payment gateway is a system that is designed to handle end-to-end payments. A payment gateway, when integrated with a business's website or app, allows the business to accept domestic as well as international payments through all electronic modes. The best part about Dzire Money is the ease of integration. This includes net banking, credit cards, debit cards and the notification's requirements of UPI and RuPay.

SET UP OF METHODS:
1. For Debit Card powered by RuPay contact your existing bank.
Ask for Merchant POS terminals
They will install Electronic Data Capture(EDC) machine or Point of Sale (POS) terminal(s)/PIN Pads at merchants outlet(s) which facilitate acceptance of payment from your customers by swiping of their Ru-pay cards on the POS terminals/PIN Pads as sale proceeds of goods and services sold by merchants.
2. For BHIM-UPI payment.
Download and Install BHIM app from Google Play Store or Apple App store
Select your preferred language
Select SIM which has mobile number that is registered with your bank
Login by setting a 4 digit application password
Select and link your desired bank account
Set your UPI PIN by providing last 6 digits and expiry date of debit card.
Your account is now registered and ready to use. Send or request money and go cashless!!
3. For BHIM-QR Code
To generate a BHIM merchant QR Code, you will need BHIM app installed in your smartphone.
Once you install the app and register yourselves as a merchant, you can generate QR Codes:
A universal code that each customer can scan to make payments
How can you generate a universal QR Code?
Go to the profile page in BHIM app
You'll see a QR code.
Print the QR Code and paste it outside your shop.

ProEx can help you integrate to comply with all the above and much more, in a highly cost-effective and easy to use manner. Our Professionally personal care by experienced experts will help your business take over to the next level of digital.