Social Distancing but Staying Socially Connected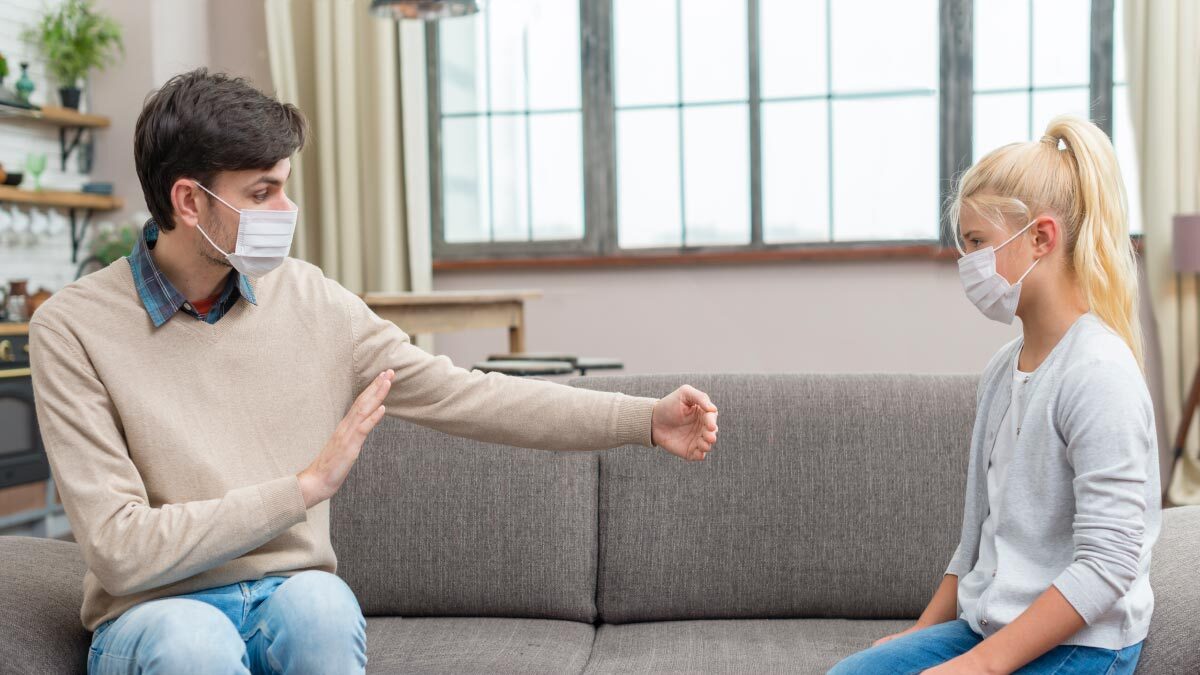 We are really in an unprecedented time with a lack of answers, certainty, and control, and there is no end in sight. With all the discussion and encouragement around "social distancing" for our physical health, it brings up a whole new array of potential mental health problems, especially for older adults.

The absence of social activity and connections can lead to a range of issues for older adults, according to Bryan James, an epidemiologist at the Rush Alzheimer's Disease Center in Chicago. James followed 1,100 people for over 12 years and found the rate of cognitive decline was 70 percent lower in people who had frequent social engagements.
Social isolation is one major risk factor for anxiety and depression, and it can take a toll on someone's mental health and in turn their physical health. According to Brigham Young University professor, Julianne Holt-Lunstad, loneliness is more dangerous than obesity and as damaging to health as smoking 15 cigarettes a day. Connecting with other people is considered a fundamental human need that is essential for overall well being. So, what do we do in a time like this where we are being forced to self-isolate?
The answer is simple, but the process may not be. We must find a way to remain socially connected while social distancing. Seniors are already socially vulnerable so now, more than ever, we must get creative in staying socially connected. Luckily, technology gives us many options.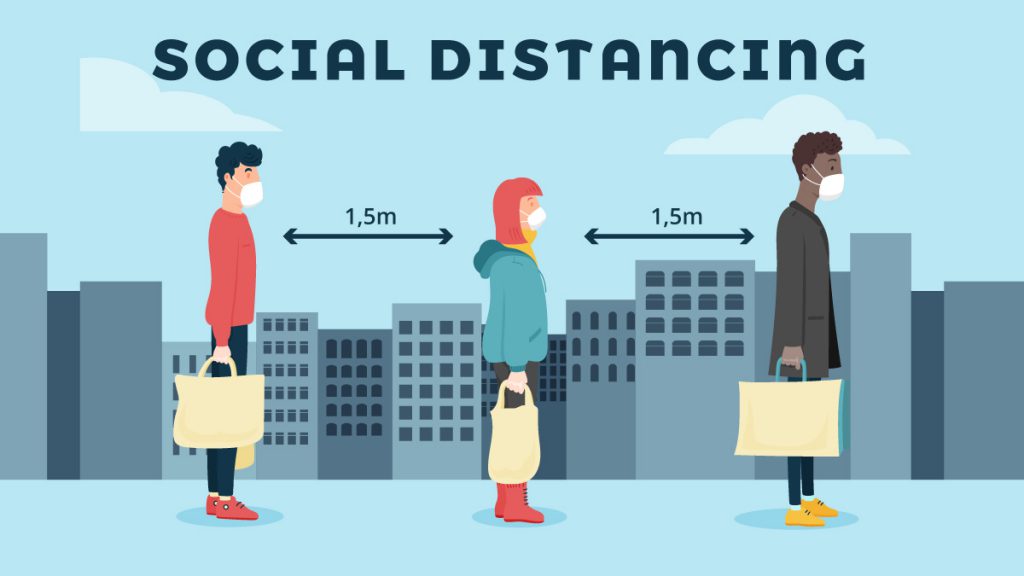 "Staying engaged with others is important,I believe that online is a terrific way to stay engaged and build relationships. Social media can bring people together."
It's just as important to protect ourselves mentally as it is physically. We need to focus on maintaining social connections while reducing physical contact in order to stay healthy. Uncertain times like these can fuel anxiety and depression which will only cause further mental and physical breakdowns. Instead of social distancing, let's call it physical distancing and stay socially connected.
Below is a list of things you can do to stay socially connected to friends, family, and loved ones during this time:

Use video chat – Embrace video chat to stay in touch with family and friends. Utilize services like Skype, Facetime, WhatsApp or Google Hangouts.

Get on social media – Many people are reluctant to get on social media, especially older adults. During this time of social distancing, it's a good way to stay connected with family and friends. It can also have adverse effects so make sure you aren't feeling more anxiety by reading other people's posts.

Check-in regularly – Whether by phone, text, video or social media, check-in with people daily. Communicating with others regularly can do wonders for our overall health and wellbeing.

Have virtual get-togethers – Just because you can't physically get together, doesn't mean you can't enjoy each other's company. Take advantage of video chat as mentioned above. You can have meals together, play games, watch tv or share a glass of wine with loved ones via video. It's easy and fun!

Take advantage of online resources – Many organizations are offering online webinars, tutorials and wellness classes. For example, Sun Health Wellness is providing a variety of free online classes to help reduce stress during this time. Classes include things like how to use online grocery delivery services to mind-body and mental health programs. SunHealthWellness.org/online-classes. You can also visit national parks, zoos and aquariums via webcam.
Tips for staying socially connected while social distancing:
Make phone calls to a friend or family members.
Connect to other virtuals through social media.
Create and follow a daily routine.
Eat healthily and exercise.
Take care of your mental health during social distancing.
Post something positive on social media that might bring hope to others during stressful times.
Be creative and grow your talent in the correct way.