The use of blockchain for remittances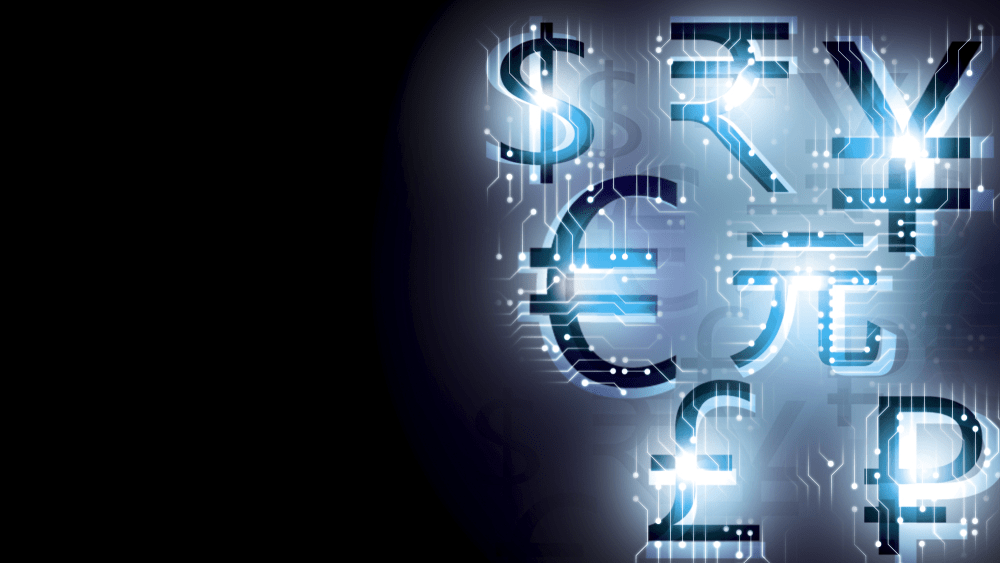 Blockchain might also be used to conduct transactions between two fiat currencies. A local currency can be converted to bitcoin and transferred between customers across countries in a manner that is cheaper and more secure than traditional methods of sending and receiving remittances. 

Seamus Cantillon of Marino Software Insights argues that blockchain combined with biometric ID can lower Know Your Customer costs. He outlines six steps by which financial institutions can identify customers and/ or transactions:

A customer is on-boarded to the blockchain 
A customer's personal information, Know Your Customer documents and biometric data is added to the blockchain with appropriate encryption 
A customer's biometric data along with a PIN would act as a key for transactions 
A customers' transaction is recorded and validated by a consensus algorithm on the peer-to-peer network 
With customer authorization, a financial institution can access a customer's record for verification 
Further changes to the record would be validated by the network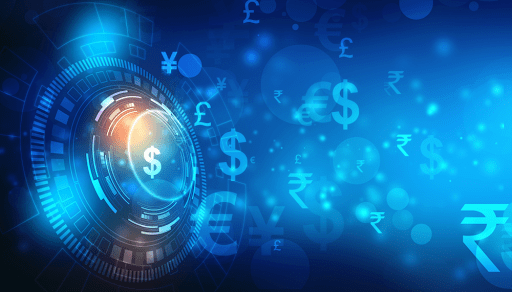 Bitcoin Conversion for Money Transfer
Cantillon paints an optimistic picture, yet there are concerns about storing personal identification information on a blockchain. Nonetheless, blockchain-based businesses are emerging, including Kenya's BitPesa, a remittance service that allows customers to send money across countries using the cryptocurrency bitcoin.
Transfer Electronically Through BitPesa M-Pesa
Customers can send money in a fiat currency (such as Kenyan shillings) to BitPesa, which converts it to bitcoin and transfers it to designated mobile money accounts, to then be converted back into another fiat currency. BitPesa charges a 3 per cent remittance fee 26 for this service. By contrast, BitPesa's main competitor M-Pesa charges fees up to 30 per cent for registered users and 66 per cent for unregistered users. BitPesa's website says that it can now transfer money from Nigeria, Tanzania, and Uganda to any bank in China.

BitBond, a German firm that offers peer-to-peer loans using bitcoin blockchain, announced that it is teaming up with BitPesa to provide financing for small businesses in Kenya, Nigeria, Uganda, and Tanzania. New borrowers can have financing from BitBond paid into a local currency mobile money account or bank account in as little as 20 minutes.

Reference: IFC Report on Blockchain: Opportunities for Private Enterprises in Emerging Markets, Jan 2019