The Basics of Branding: What You Need to Know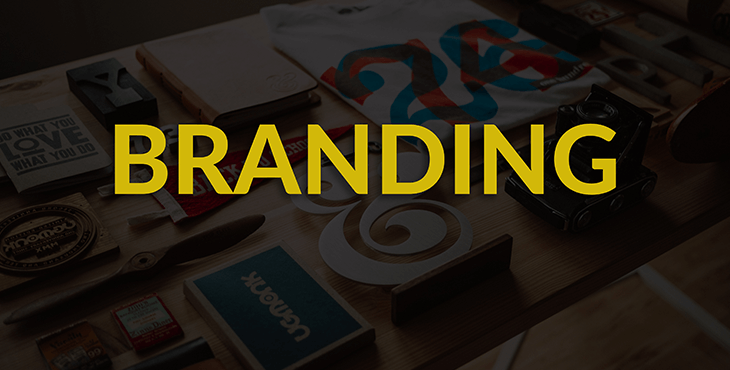 Out to the $175 Billion Market Value, 75 Billion is worth that only of the Brand. You heard it right, it's not the secret recipe! Before we get into the basics of branding, let us understand what brands are.

Brands are both, strategic as well as a financial assets. A strong brand creates customer loyalty and that increases the value of your company, a value which can grow if you continue to invest in the brand. Brands allow you to set higher prices for your products and services. Branded products make and keep the promises, they are trusted more.

Branding decreases sales cost, makes it easier for a new product to launch, results in lower employee turnover, helps in recruiting the most passionate and creative talent along with enabling to make better connections with leaders, media and celebrities.

If your business depends on loyal, repeat customers, then building a strong brand is the surest way to go.
Process
A Brand is a promise, so we have to clearly define what that promise is and the core values behind it. Brand drivers define how the core values will be manifested into the marketing mix or key business processes that support the brand.

Your employees and stakeholders play a critical role in delivering this promise, so both, internal as well as external positioning must be taken care of. We must communicate continuously as well as consistently in order to keep the brand strong and reinforce the promise in people's minds.
Concept of brand equity
The value accrued when you develop, promote and deliver the promise must also be measured. Building it takes time and money, but if taken care of, it will make your business much more successful.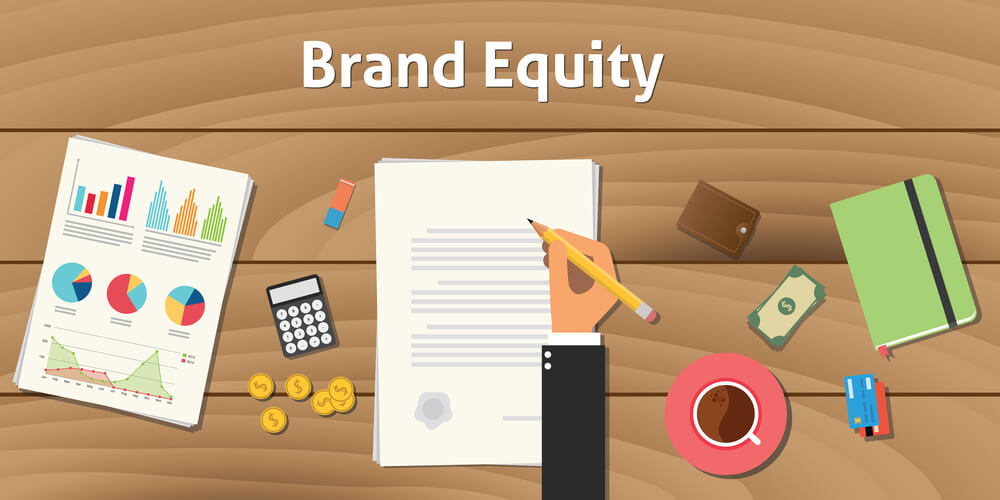 Values
Underneath the promise, must be a supporting set of values. The essence or theme or belief system starts by understanding the overall Marketing Strategy of your business. What kind of products and services do you offer? What are the key trends and new opportunities in the markets? Who are your customers? Who are your competitors? Given that, what is your overall Value Proposition in the Marketplace?

You got to have a solid Marketing Strategy before you could build a solid Branding Strategy. The two are closely linked.