Contribution of Marketing to Successful IPO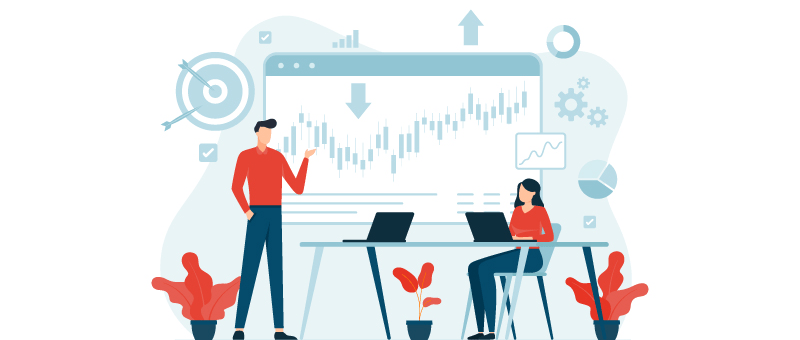 An initial Public Offering (IPO) is proved to be a crucial part in development of a company. Management teams are considered to be powerful assets if they maximize the value of their offerings, especially their brand. Brand is a sophisticated tool that reflects the business and helps them engage the people who are key to its success.
India ranks ninth globally in terms of the number of IPOs in 2020 with 43 IPOs raising $4.09 billion, as per the report. – Source : Live Mint
Here is a quick look at the top-performing IPOs of 2020:
Issuing company

Issue Price
(Rs per share)

Listing
Premium/Discount(-)

SBI Cards and Payment Services Ltd.
755
-13%
Happiest Minds Technologies Ltd.
166
111%
Route Mobile Ltd.
350
102.28%
Rossari Biotech Ltd.
425
58%
Gland Pharma Ltd.
1500
14%
Likhitha Infra
120
8.4%
Mazagon Dock Shipbuilders Ltd.
145
50%
CAMS
1230
23.41%
Chemcon Specialty
340
115%
Angel Broking
306
-10%
UTI AMC
554
11.51%
Equitas Small Finance Bank
33
-6%
Burger King
60
92%
Mrs. Bectors
288
74%
Antony Waste Cell
315
38.44%
Source: Grow
Some Critical Branding Principles for IPOs
As the IPO market is saturated, the brand needs to be even more powerful, unique and interesting to investors. A company's brand needs to stand out to create a level of excitement and enthusiasm.
A brand promise is what drives a customer to choose one product or service over another. Customers do not choose a product or service because they like the graphic element of the logo, but rather because the brand persona and promise speaks to them in a way that creates a relationship
The market is looking for transparency. Investors blindly accepting promises or claims based on nothing more than hype rather than real performance is no more the case. Banks need a strong brand to work with.
The launch of a new service or product within the brand franchise can take the volume up. A strong brand can continue to build momentum for the company during the quiet period.
A strong brand adds a rich dimension to the IPO story, beyond the financial fundamentals. It can provide the opportunity to deliver a clear message that goes beyond the functional attributes to elicit an emotional connection.
There are currently many companies in the IPO pipeline, which means that it will be much harder for companies to get the attention and ultimately the public financing they need.
Zomato
Zomato Limited (Formerly known as Zomato Media Private Limited) is planning to raise around ₹8250 crores via IPO. Zomato filed the DRHP with Sebi in April 2021. This is one of the most awaited IPO and they already started the process so we might see the Zomato listing in near term.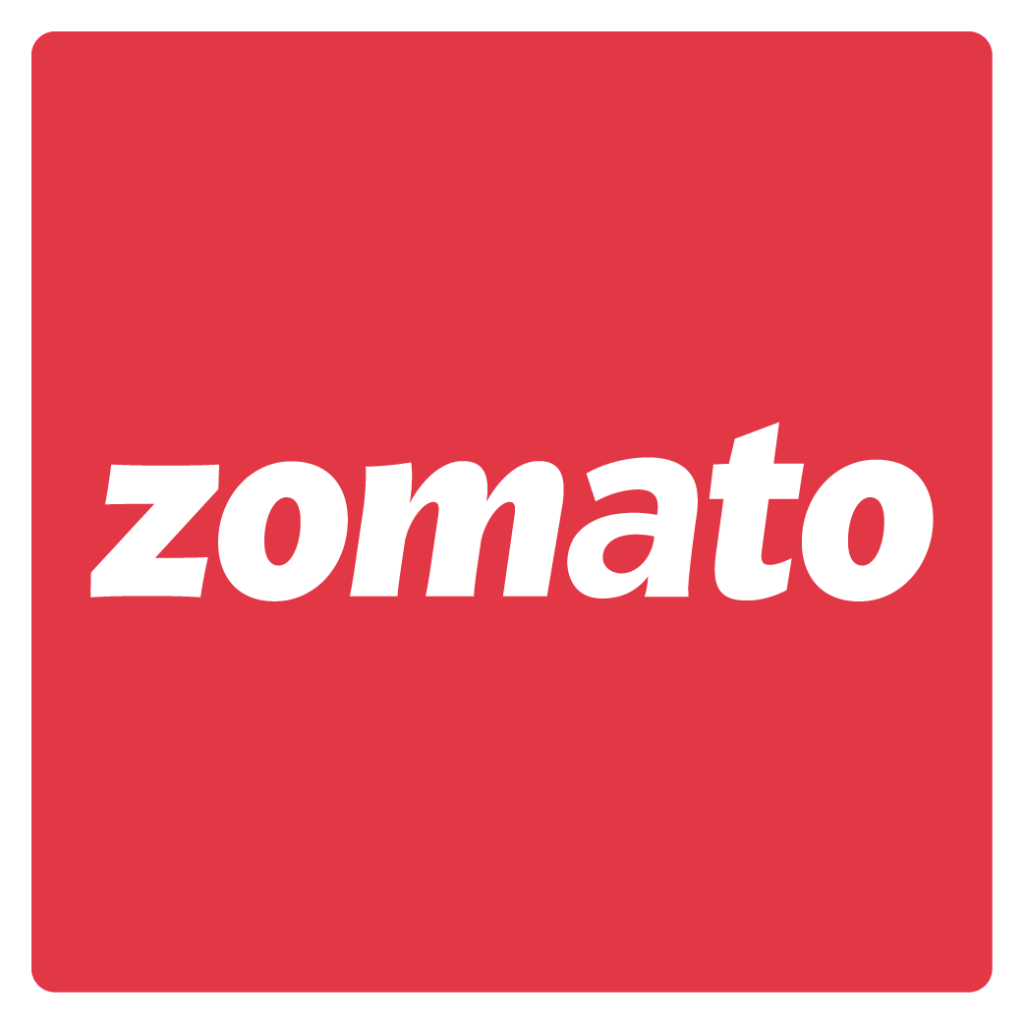 Zomato is one of the biggest startup success stories in India. Zomato is an Indian multinational restaurant aggregator and food delivery company founded by Pankaj Chaddah and Deepinder Goyal in 2008. As per the unlisted numbers the company has a valuation of around 53000 crores.
The company looks good with the valuations but the financial results looks a bit of a worry but the coming years might give more revenues and the loss might be narrowed. The retail portion of the IPO is 35% while QIB is 50% and NII is 15%. Zomato IPO to list on NSE and BSE both the indices. Stay tuned for Zomato IPO details.
Go Airlines
With the news of the upcoming IPO of GoAir, (Formerly known as Go Airlines (India) Limited) several investors have shown interest. Given the circumstances, the new IPO has created quite the buzz in the share market.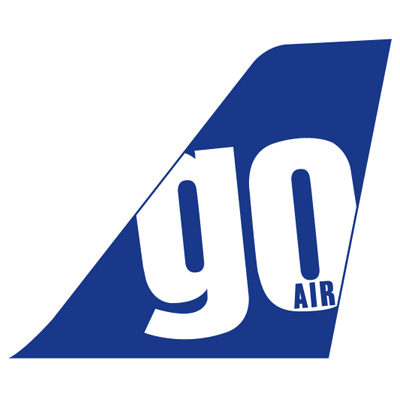 Owned by the Wadia group, the GoAir airline started operating in the year 2005 and has since carried over 80 million passengers. The airline GoAir flies to over 39 destinations that include 10 international destinations. It operates on over 300 daily flights. As of the report of FY20, the company had a debt of Rs. 1,780 crore.

Our airline has been the industry leader for on time performance for 15 consecutive months between September 2018 and November 2019, and had the least flight cancellations for fiscal 2021 and as of January 31, 2021. It has the second highest load factor of 88.9% during fiscal 2020, with one of the lowest customer complaints in the industry in fiscal 2021 for the period up to January 31, 2021. As of February 10, 2021, the Go First fleet comprises 56 aircraft, of which 46 aircraft were A320 aircraft and 10 were A320 CEO models. We currently have an order book of 98 A320 NEO aircraft and expect to take delivery of eight additional A320 NEOs, in fiscal 2022, 14 in fiscal 2023 and 14 in fiscal 2024.
Naapbooks Limited
Naapbooks Limited (Formerly known as Naapbooks Private Limited) having CIN U72900GJ2017PLC096975, has been converted into a Public Limited under section 18 of Companies Act, 2013. The approval of the same from Registrar of Companies (RoC) – Ahmedabad came on 07 January 2021. Now the company will be known as Naapbooks Limited.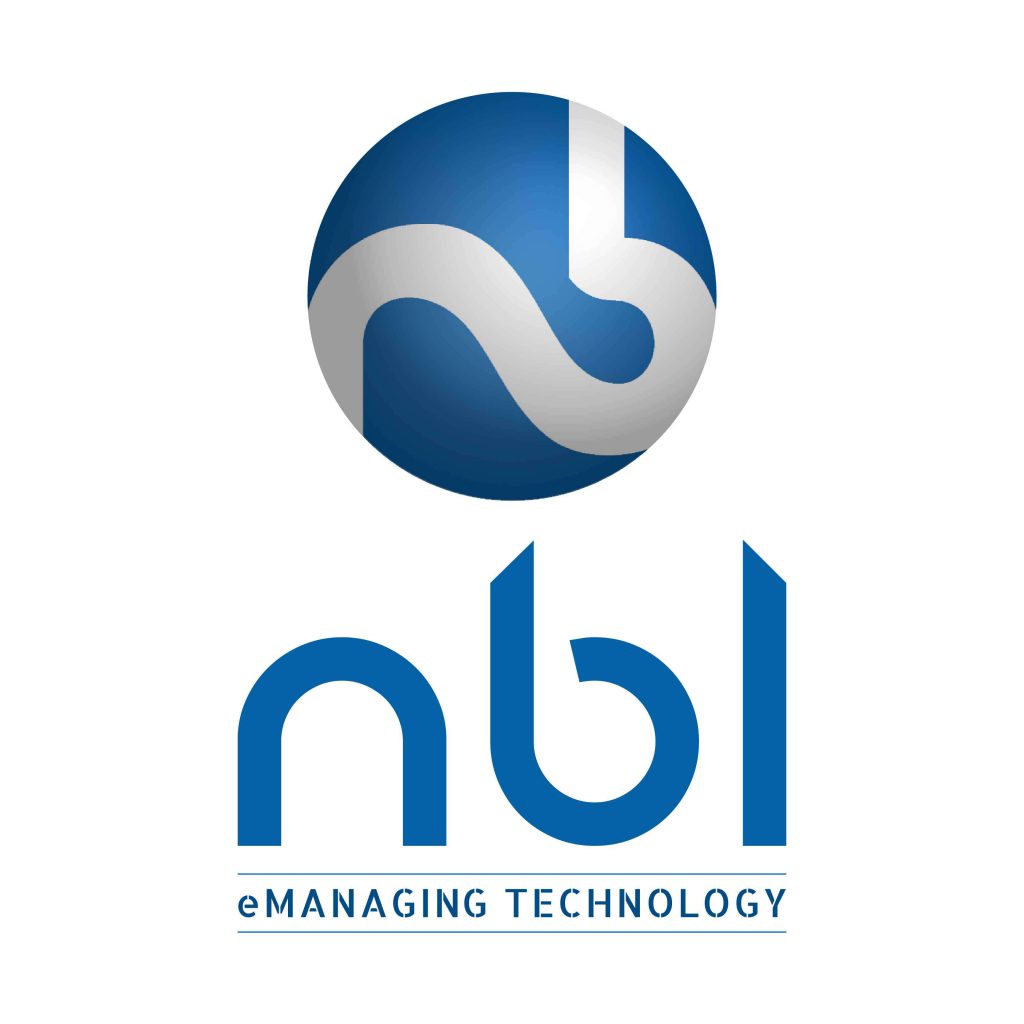 Naapbooks Limited was incorporated on 20 April 2017 with an aim to bring Fintech Applications to cater the needs of Small & Medium Enterprises. It had received DIPP (Department for Industrial Policy and Promotion) Start-up Certificate on 27-06-2017 and later it got incubation at Centre for Advancing and Launching Enterprises (CrAdLE) on 03 August 2017.
Naapbooks Limited is a CMMI3 level and ISO 9001:2015 certified IT startup registered with Startup India vide DIPP4092. As an acclaimed IT company, it contributes in optimising and strengthening the businesses around the globe. It ensures the customers get a superior cognizance of their business and requirements.
If companies wish to break the cluster, management teams have to look at every advantage to gain attention and lead the competition.
It's important to have a strong brand and sustainable business today. While entering the IPO world places a huge burden on the companies to have the clearest, strongest and most powerful brand value in order to stand out.
Building an enduring brand idea can set a company apart from others.This will allow companies to maximize their chances to secure interest and ultimately public financing.
Are you looking for amazing branding building ideas and marketing strategies?
We are just one call away. You can contact our experts today at sales@proex.co.in