What Are The Future Trends in Branding and Advertising? – Part 2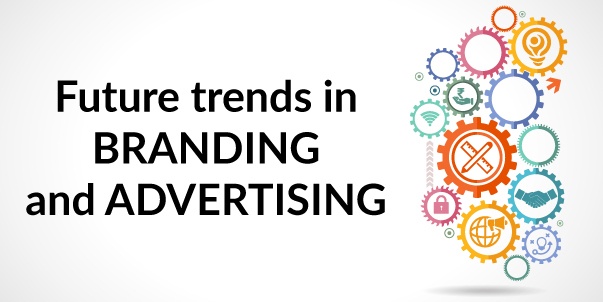 Here is part 2 of the blog for future trends in the field of marketing branding, and advertising. We would suggest you have a look at part 1 (click here – link) to get to know more about other traditional marketing types and their trends. In this blog, we would be focusing more upon recent types which have become a huge trend in the last few years.
Vernacular Marketing
If we only talk about India, its diversity with each and every province is a huge opportunity still left blank in the marketing field. By estimation, the vernacular content market in India is worth $53 Billion. Which is humongous! And prediction by certain marketing firms also says that it tends to a gradual increase with values in the coming few years.
Increase in smartphones in Rural India
In the future, highly advanced smartphones would be available for the rural part of India at a very affordable price. That increases the number of active users for the internet would be a very important point to notice. Hence when you plan out any marketing strategies related to different regions and provinces. Make sure you underline the fact that for coming years usage of social media and advanced smartphone is going to increase and you should capitalize on the same.
Regional Videos – Web Platforms
Companies would require to use regional language in different types of brand and advertisement content. Such as blogs/videos/illustrations etc. That would simplify and ease up the communication with the majority of consumers. Also, the web platforms would require to shape its design and type as per the region and its requirements. This would again create a personalized and more accurate strategy of communication with the region. Helping the company get a bigger reach and a better ROI.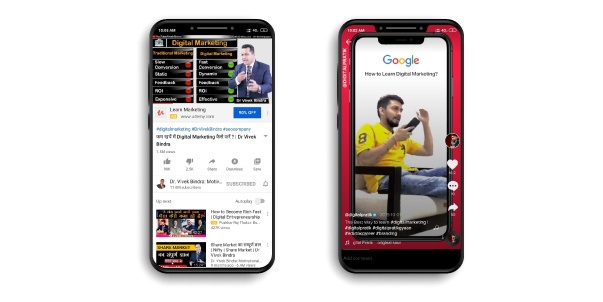 Audio Marketing
Audio marketing disrupted the marketing eco-system in the last 3-4 years. Voice search when arrived as a strategy it helped a lot in increasing conversion rates. And one thing to be certain about is it will still be a trend for future strategies in marketing.
Conversational AI and Customized SEO for Voice Search
To be more customized and empathetic to your consumers conversational AI will play a significant role as a catalyst. Conversational AI would help in reading the data, shaping trends and having a more operational feedback mechanism with each of your strategies. Similarly, customized SEO will help you in getting your audio content featured and increase conversation ratios. For Audio marketing, activities might differ yet the way and approach would be same as of content marketing. It is one of the top trends for the future. As the market of social media is gradually increasing its reach, this compact way of consumers searching and choosing a service in the fastest way possible will be the future.
TikTok for Branding and Advertising
India has around 400 million downloads of this most trending social media app. One of the data also shows that TikTok has 500 million users every day globally. This is big news with respect to understanding your customer segment as a marketing company. TikTok's marketing has improved from the course of time, yet here are few trends we believe would arrive in the future.
In Feed Videos Ads / Brand Takeover Ads
Tiktok provides short video made infeed ads in the app itself. Segmenting the customers as per your companies requirement and audience target. This would be a good strategy to ponder upon as there are many case studies and data available online showing such ads have shown massive response and outreach for various companies.
Increase the capitalization of Influencer Marketing
Influencer marketing is on the boom for the last 2-3 years making its value worth billions. There are many individuals working in different sectors wanting to be an influencer for various products. Capitalizing and constantly innovating the same breed of the idea would provide a lot of it in return. As the strategy includes human at the focus point, constant innovation is possible.
Conclusion:
This was part 2 of trends in marketing – branding – advertising in the upcoming few years. As shared in the last blog as well, trends always arrive from constant experiments and a huge success hence keep trying them with your company. Furthermore, make sure you keep in mind points for each type of marketing and implement them in your company. We firmly believe it would provide the best results.