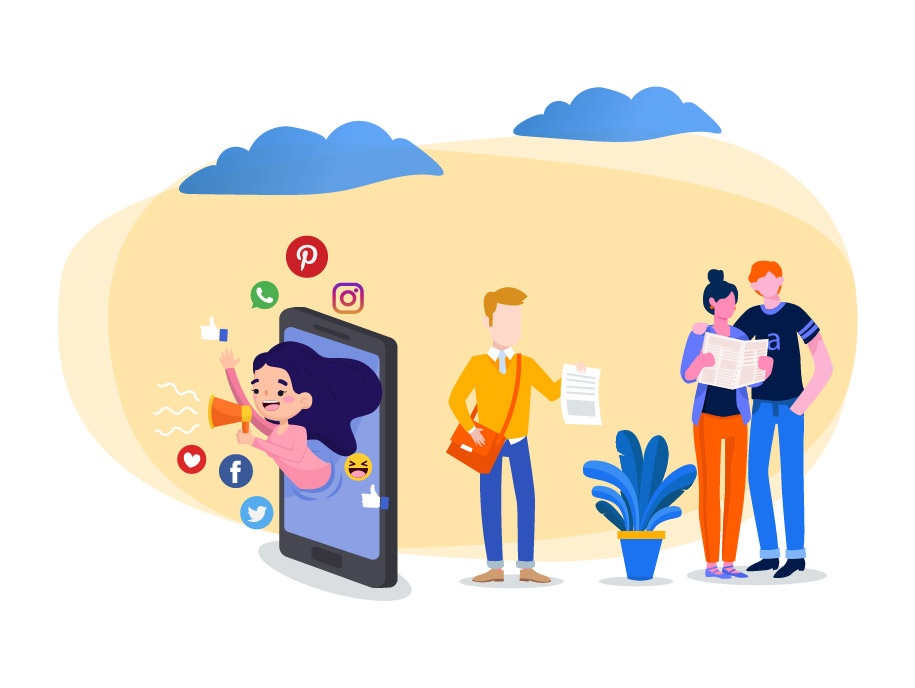 Promotional Mediums for MSMEs & Startups
Traditional Marketing:
Pamphlet Distribution
T-Shirts/Accessories
Stationery merchandise
Local Newspapers (Posters, Flyers, and Ads)
Local News Channels (Video Ads)
Radio Jingles
Magazine Ads
Digital Marketing:
Social Media (Facebook, Twitter, Insta, etc.)
Search Engine Optimization
Paid Whatsapp Forwards
Promotion on Apps/ Website
Email Marketing
PPC (Pay Per Click)
Telemarketing
Influencers/Ambassadors
Direct Marketing:
Point to Point Sales
Person to Person Sales
Distributors/Wholesalers
Supply Chain Enhancement
Exhibitions:
Event/Festival Sponsorships
Organizing Shows/Celebrations
Participation in Trade Shows and Conferences
Public Space:
Hoardings (Commercial and Residential Zones)
Rickshaw/ Bus Banners
Stadiums, Resorts, and Stores Affiliations
Ads in Airports, Railway Stations and Shopping Malls
Placards on Society entrance boards/ Bungalow gates
Partnerships:
Affiliate Marketing (Joint offers with others)
Financial Collaboration (EMIs, Discounts)
E-Commerce (Online retailing)
In how many is your company engaged in?
E-Commerce (Online retailing)
In how many is your company engaged in?