Types of Social Media Campaigns/Posts: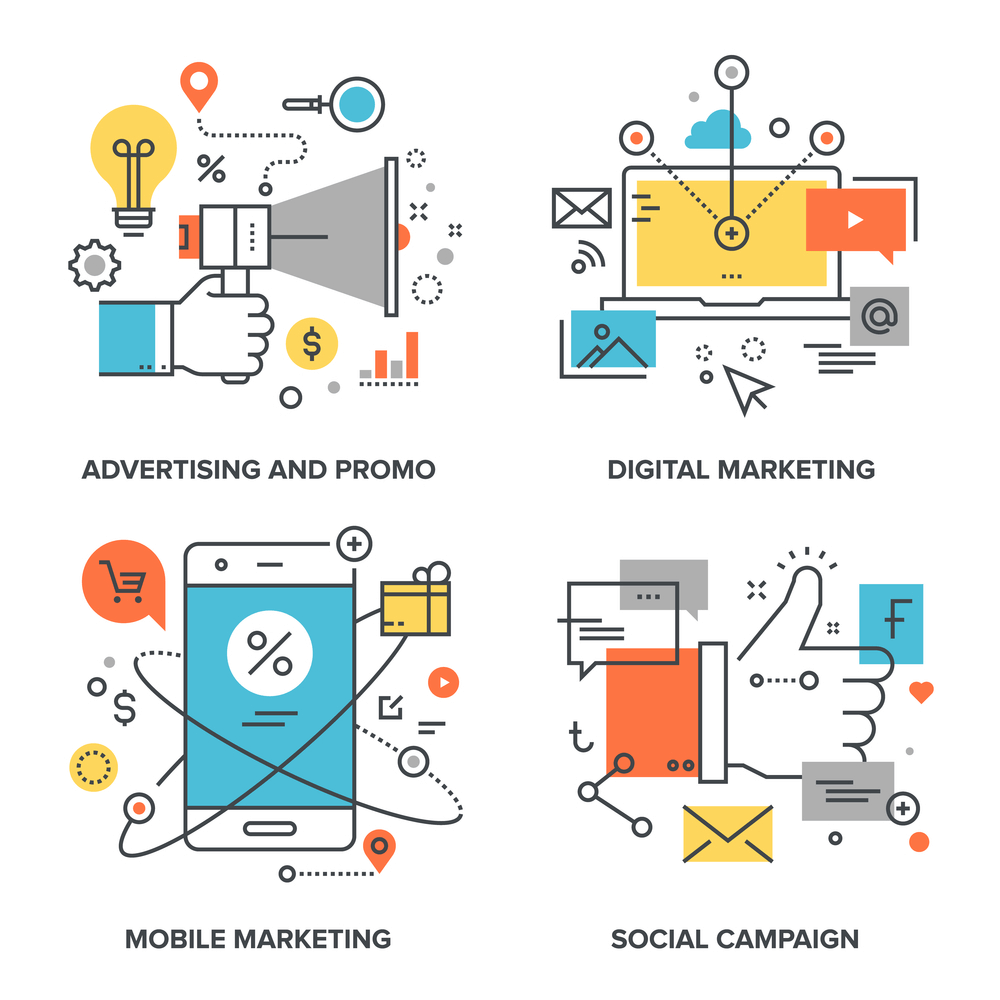 Reach-ability seem to have become all the more easy in the present era of the internet and social media. Several piece of information and content is put into use to pass on the desired message. Often a virtual message is termed a post which could assume several forms including texts, graphics, audio or video information content. While small quotes and product graphics are displayed through images, tutorials and assist guides are often depicted through in-feed videos and slides.
Branding and Awareness:
Tips & Advice
Memes/GIF
Info-graphic
Stories/Slides
Festival Post
This Day in History
Inspirational Quotes
Based on Trending Topics
Interactive
Q/A Sessions
Post Best answers
Contest Posts
Polls/Surveys & results
Hobbies Related (Which book are you reading?)
Promotional:
Product/Service Images/Videos 
Lead Generation (Signup Campaign)
Series of Posts
Give away/Gifts/Offers 
About your organization:
Company Culture/News
Company Accomplishments/History
Short Company Videos
Customer Review/Testimonials
Staying in Touch:
Industry News (External)
Share other's Post (Celebs)
Some Industry Statistics
Communicate with Industry Stalwarts
Find and Repost, if someone has used your hashtag or tagged you
Reshare your Partners/Associates
HR Related:
Job Listings
New Team Members
Any event you participated in
My Workspace
Miscellaneous:
Blog Post
Case Study
Give links to Free Resources/News
Podcast
Live Videos
How to Videos/DIY 
Does your company reap benefits through all of them?