What is Moz ? And which SEO Tools to offer?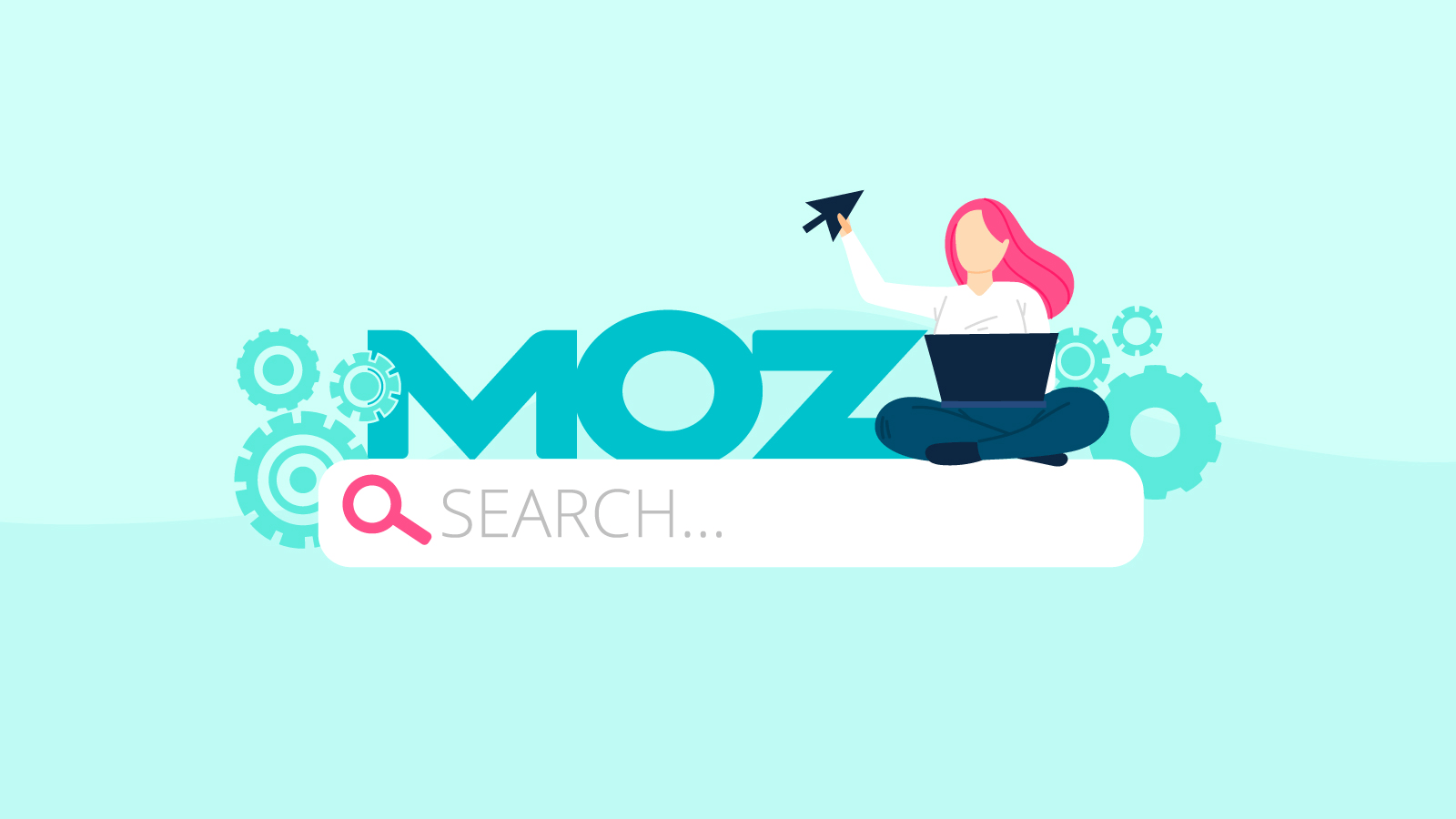 Did you know?
The average page ranking on the first page on Google contains 1,890 words
The top 3 Google search results get 75% of all clicks 
Do you know what is the world's greatest frustration of marketing till now, it's lack of data about users' behaviour on social media platforms. Google will proclaim generic information about how it processes millions of queries or how many people have searched about certain things on google last month or year. But these numbers are not enough nor do they provide any specific information that can be helpful for the applications out there.
Marketers should have answers to these questions:
Are people really starting more searches on YouTube?
How many searches happen each month across various platforms?
How many words are in the average query?
Are people more or less on mobile devices?
Answers to these questions will provide us specific data so that we can put our efforts on how to sell and market our products over the internet. After getting this data over a frequent interval of time we can solely understand the industry and behaviour of customers. With clickstream data providers which help power Moz's keyword explorer, we can get the data for ourselves.
What is Moz?
When it comes to name a powerful digital marketing strategy everyone has one answer to this that is SEO (Search Engine Optimization). It helps your business grow and earn valuable traffic. It also optimizes your website. Moz is a tool for measuring, monitoring and evaluating the onsite and off-site aspects of a website's level of search engine optimization.
SEO Tools offered by Moz
An all-in-one tool that helps businesses manage various aspects of SEO campaigns.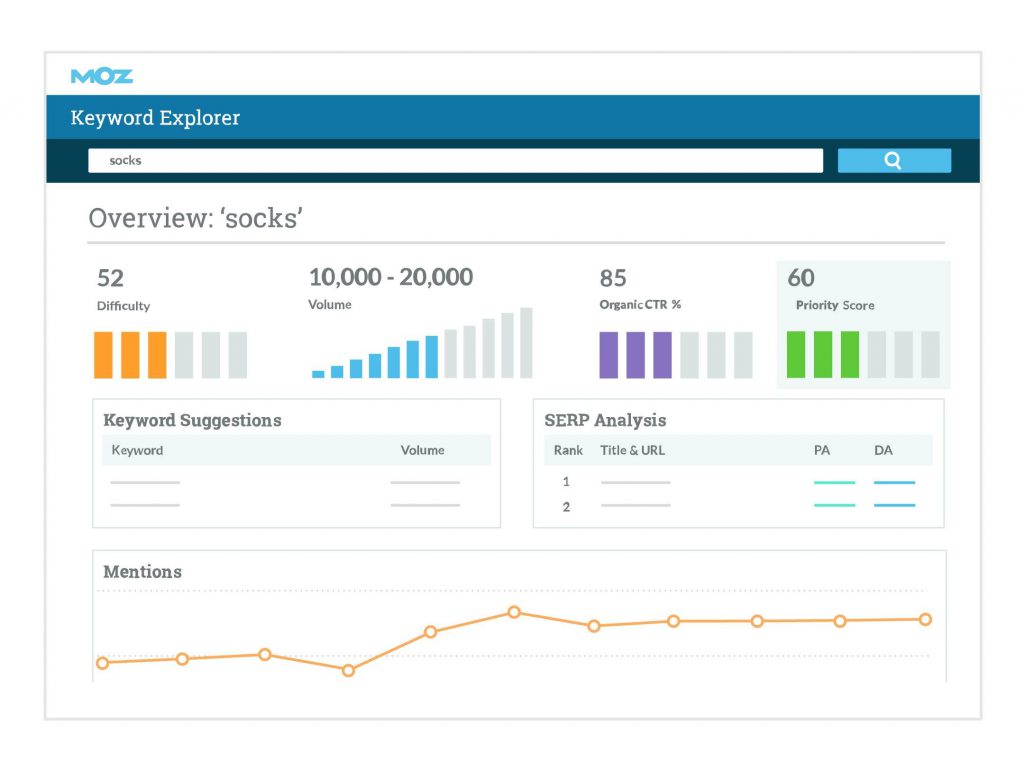 It helps you understand your audience better. When you know your audience you can make strategies to attract them towards your website.
Moz Pro can help you see if your campaign is working for your audience or not. It allows you to track rank for certain keywords.
Crawling/Auditing
Moz Pro offers their own crawler for your site. This crawler digs through your site to find problems and fix them.
Moz's other software that focuses on helping local businesses and optimizing their listing.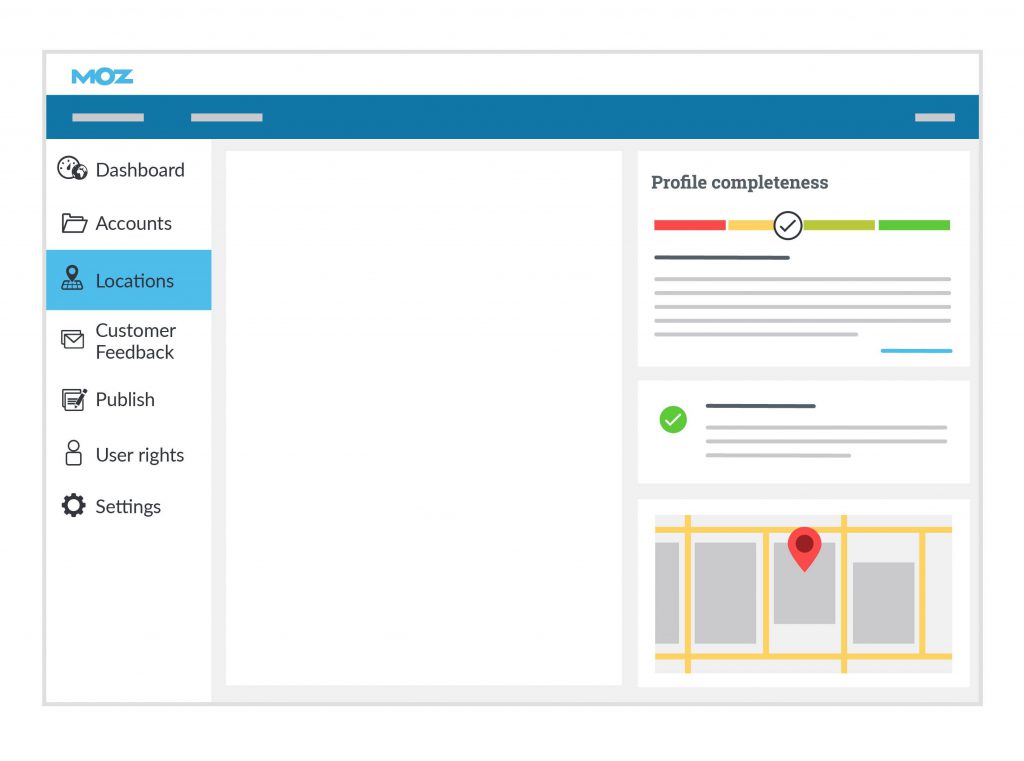 Moz Local for Small Businesses
It only fills out the data once for each location. The rest of the information is automated for you. It makes it easy to optimize your business listing.
This program focuses on implementing more automated solutions to help prevent mundane tasks.
If you are ready to start incorporating SEO into your digital marketing plan, we are just one call away. Contact us today at to speak with a strategist.
We look forward to helping you!